Machu Picchu All Inclusive Tours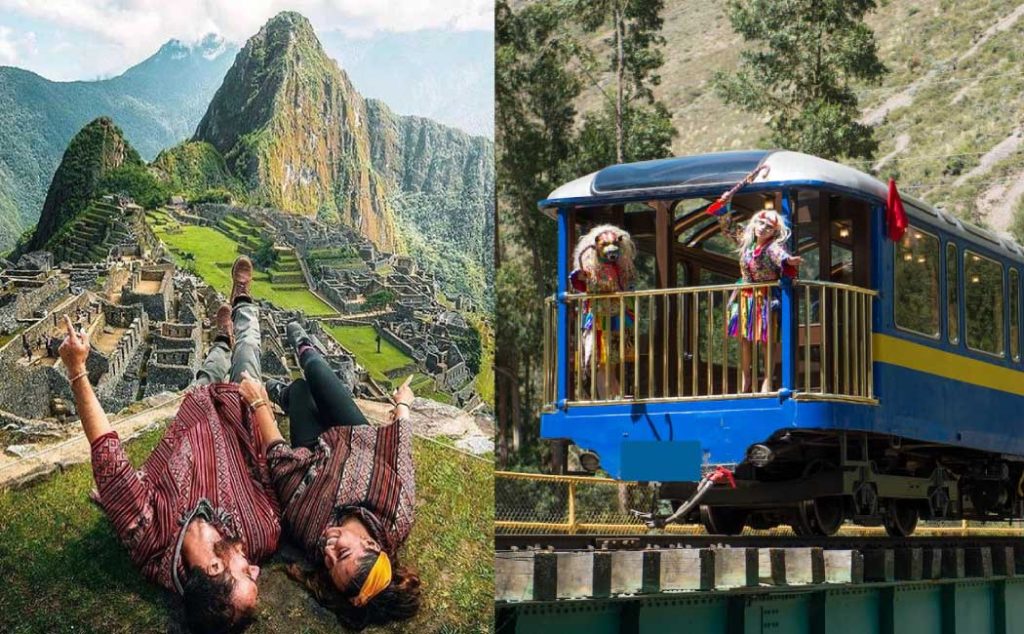 Take your "Machu Picchu all inclusive Tours", you no longer have to worry, we have the best tours to get to Machu Picchu, one of the 7 wonders, forget about waiting, queues, inconvenience or not knowing it.
We have tourist packages to Peru that include internal flights within Peru, accommodation, transportation, train tickets, buses, guides, tickets to Machu Picchu, food, transfers. Choose the one that best suits your need. Get in touch with our team that is available 24 hours a day, 365 days a year. We are experts in trips to Machu Picchu Cusco Peru.
Write to us at WhatsApp +51977777777
info@machupicchu.com.pe
Call us +51977777777
chat
Write us on Messenger or Instagram.