The Huchuy Picchu mountain is the new adventure offered to the visitors of Machu Picchu. This small summit is located next to the famous Huayna Picchu mountain. Its altitude reaches 2,497 meters above sea level, only about 50 meters higher than the archaeological site of Machupicchu. The authorities have just opened a hiking trail to its top. It's hard? What includes? Learn more about this new mountain.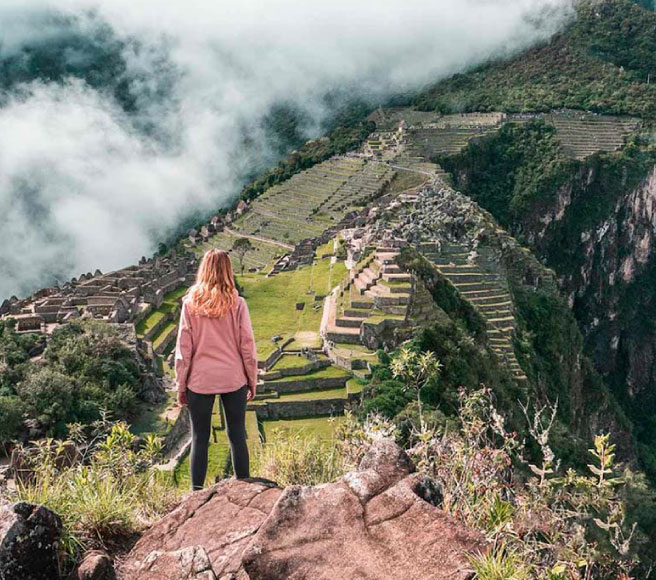 Top Tours - Tourist packages to Peru
Testimony of our passengers
ACTIVITIES AND TRAVEL TOURS IN CUSCO
Make sure you don't miss a thing on your next trip to Peru! Take a look at our recommendations and learn about the best destinations and activities in each region of our country.