The famous Belmont Sanctuary Lodge hotel, which is a few steps from Machu Picchu. It is the only hotel that is next to Machu Picchu, one of the 7 wonders of the world. One of the great advantages of sleeping in this luxury hotel is that you will be one of the first to enter the ancient city of the Incas, and you will see it at dawn. You can also enjoy breakfast watching the magical archaeological citadel, delighting in the nature of the place and admiring the imposing Huayna Picchu. Do not wait any longer and do not miss this opportunity to treat yourself on your tour to Peru, book now!
Tours to Machu Picchu Peru, Tour packages from 1 to 30 days, visit the best destinations. We have availability of tickets or income to do the tour to Machu Picchu for August, September and the whole year 2023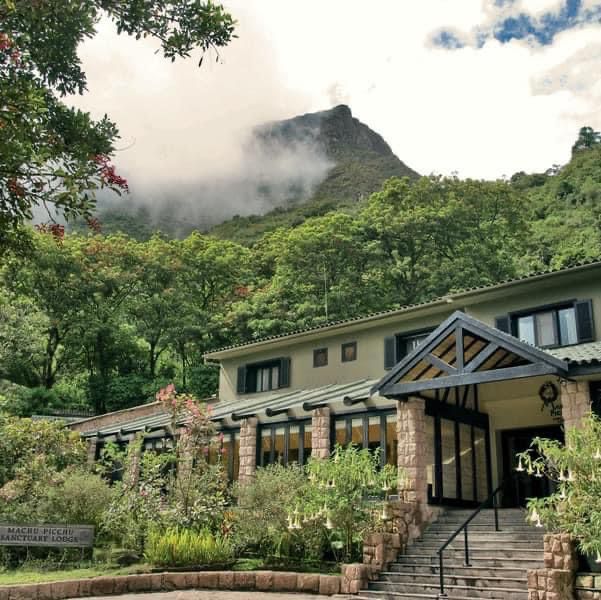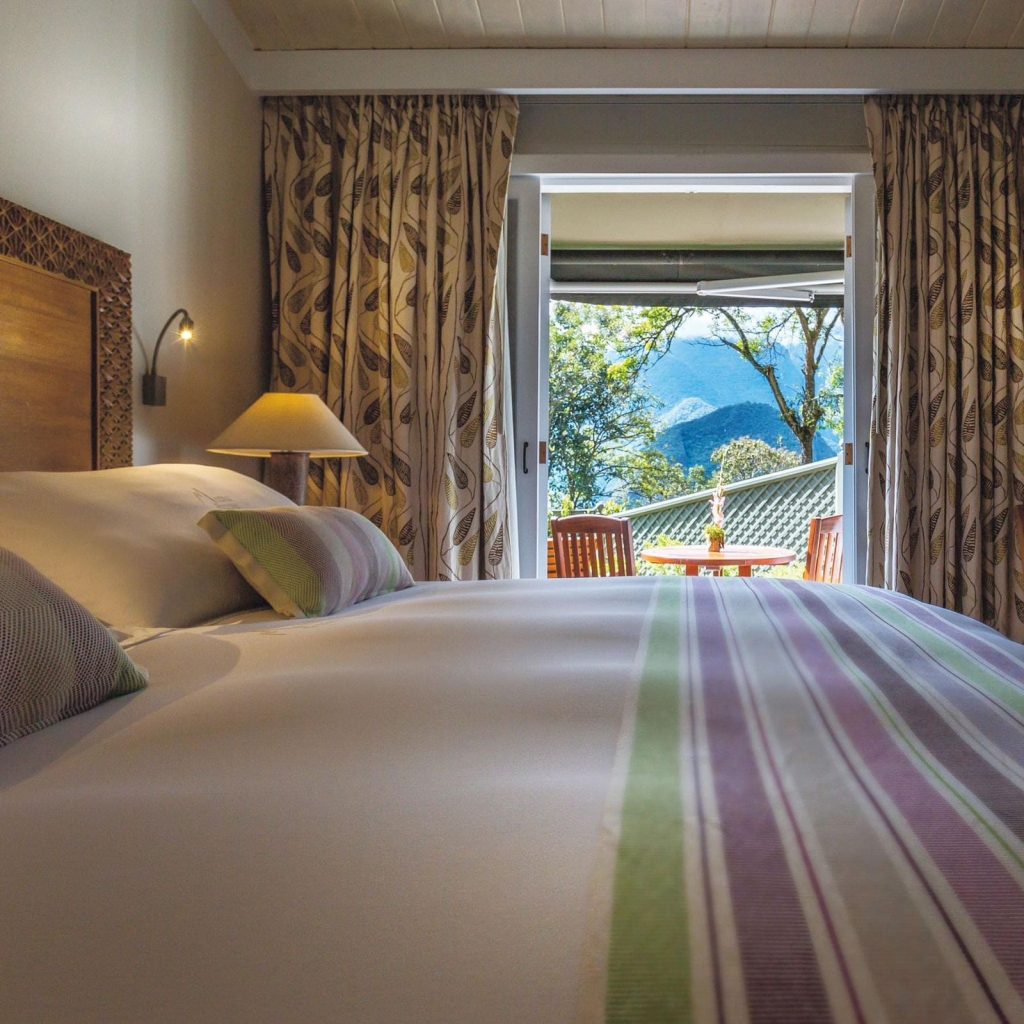 Top Tours - Tourist packages to Peru
Testimony of our passengers
ACTIVITIES AND TRAVEL TOURS IN CUSCO
Make sure you don't miss a thing on your next trip to Peru! Take a look at our recommendations and learn about the best destinations and activities in each region of our country.