On a tour to Machu Picchu: Essential tips to dress according to the country you visit
You are about to do the tour to Machu Picchu, a place with a hot and humid climate, however, when you arrive in Cusco you find a dry climate, somewhat cold, but when you arrived in Lima it is likely that you are in the summer season. You must be prepared and that is why Machu Picchu Travel gives you these unmissable tips so that you know what to put in your suitcase and enjoy all the climates you visit without losing style.
If you are always traveling, you will know that there are tips depending on the country you visit, before preparing your luggage you should know very well where you are going to know what clothes you should wear.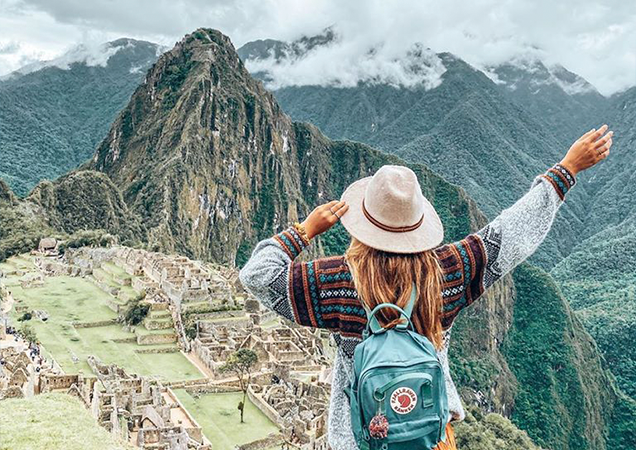 Where are you going?This question is fundamental since everything will be done based on this. Some places need special measures such as very cold and rainy climates, totally different from very hot destinations that do not need many clothes.
Why are you traveling?
If it is a leisure trip, it is normal for you to walk a lot since you are going sightseeing, so your clothes will be simple and comfortable, however, if it is a business trip, you should wear a suit, as well as suitable shoes since some of your clothes will be more elegant and distinguished.
Which places are you going to visit?
If you know which places you will visit, you have planned your day to day with the itinerary ready, it will be easier to pack your suitcase. For example, if you will visit churches or religious centers, you must wear clothes that cover your shoulders and knees, as a sign of respect and visits without concern.
How are you going to travel?
It is not the same to go by train, by plane or by bus, just as traveling a couple of hours is not the same as traveling 20 hours, the key to everything; comfortable and loose clothing to move easily and have a more than satisfactory trip.
Basic clothes to put in the suitcase when you travel.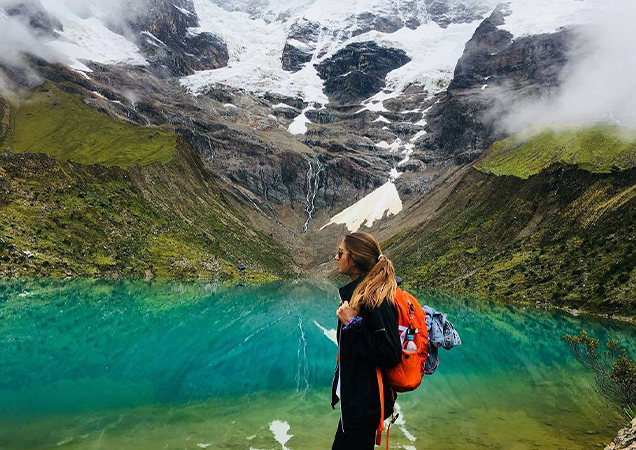 Warm clothing
Whatever season you travel, wear a garment that covers you from the wind, some places are hot but in certain seasons it rains a lot, if it's winter here we have the best way to dress for a trip to winter climates. In general, it allows you that even though it is going to be hot, it is advisable to put a thin sweater in the suitcase that does not take up too much space.
Swimsuits and towel
If your destination has beaches and swimming pools, you cannot forget your swimwear and it is one of the garments that takes up almost no space, along with it you must pack a beach towel and sandals, all in a compact size so that you can continue sightseeing.
What you should keep in mind when choosing clothes to travel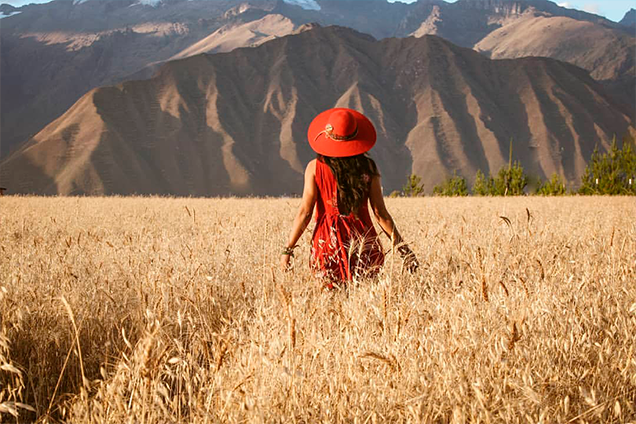 Backpack, bag or fanny pack
A must-have in your accessories and clothes when traveling is without a doubt, the small backpack, comfortable bag or if you like kangaroos or fanny packs of the style you have. It will save you from losing your documents, carrying your passport, money, sunscreen and any object you want to have close to you, carrying it very close to your body and if you carry it forward you will have easy access to it and you will feel safe in high-traffic areas, avoiding possible theft.
Hat or cap to protect you from the sun
This advice is not only applicable for your trips, going for a walk in the hours when the radiation is most concentrated requires the use of sunscreen and of course a cap or hat, both are the perfect combination and will protect you from the sun's rays.
Ideally, you should bring comfortable clothes in your suitcase, whatever country you travel to.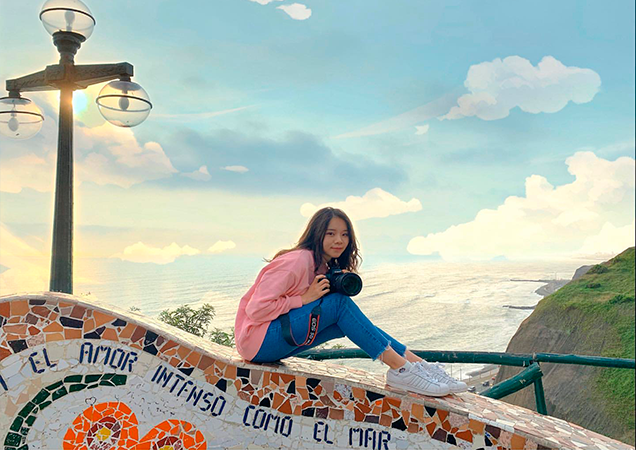 Comfortable clothes
The more comfortable clothes in the suitcase, the better. The recommended fabric is cotton for t-shirts or polo shirts. Say hello to informal outfits, which will be your great allies on all the trips you take. Although if you feel like it, you can add a couple of more groomed looks if one of your goals is going out at night or you have a more special plan.
Attention to footwear
Good shoes will prevent you from chafing or blisters and will make endless walks more pleasant, even like going through clouds. You should opt for shoes made of a comfortable, breathable and all-terrain material.
A basic toiletry bag
You should not forget a comb, toothbrush, personal cleaning items, your necessary and very basic beauty products in general, do not forget to put together a perfect travel first-aid kit, in case you have any minor ailments such as headaches or a small scratch that can be solved with a bandage, remember to add sunscreen and a repellent depending on where you go.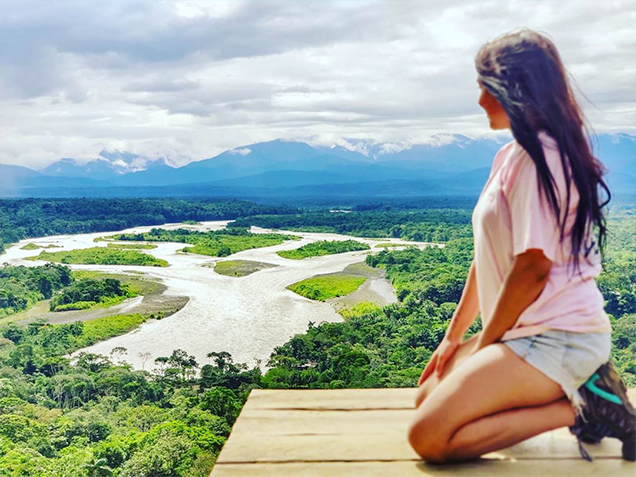 Machu Picchu Travel, offers you tours in Machu Picchu, Cusco and other tourist places in Peru, in addition to providing tours to South America, always with social responsibility and sustainability, offering security and confidence, delivering more and better services every day, to make your visit an unforgettable experience.
Book your tour or ask your questions