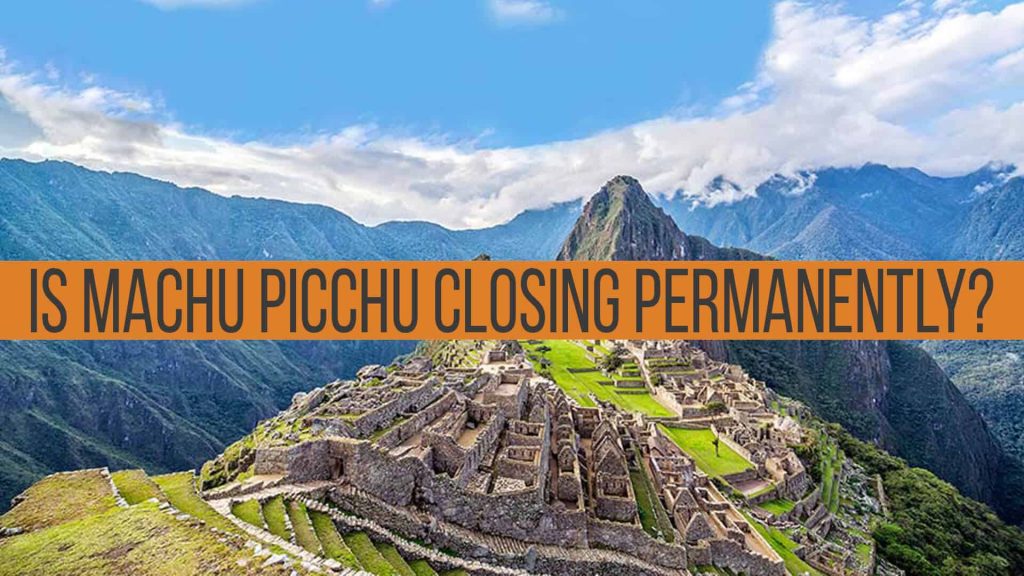 If you have been dreaming of visiting the iconic Machu Picchu in Peru, you may be wondering if it is currently closed. Machu Picchu is a UNESCO World Heritage Site and a popular tourist destination, attracting hundreds of thousands of visitors every year. Due to various circumstances, there are very few and rare times when Machu Picchu is closed to the public. However it is now open to the visitors.
Machu Picchu Is Not Closed
As of now, Machu Picchu is open to the public. The COVID-19 pandemic, as well as the protests, have been controlled in Peru so the Peruvian government has reopened the site. You can plan your trip here.
Tips for Planning Your Visit to Machu Picchu
Plan your trip well in advance to secure tickets and accommodations.
Consider visiting during the shoulder seasons (April to May or September to October) to avoid crowds.
Acclimate yourself to the high altitude by spending a few days in Cusco before visiting Machu Picchu.
Book a guided tour to gain valuable insights into the history and significance of the site.
Respect the rules and regulations set by the authorities to preserve the site for future generations.
Conclusion
Machu Picchu is not closed at all. It is a magical destination filled of the best voiews which you can visit anytime you want. Don't loose the opportunity of visiting these natural, cultural and architectural marvel in the milenary andes of Peru.
Book your tour or ask your questions