Machu Picchu is chosen for the 6th year, as the best tourist attraction in South America in 2023, in the 'Oscars of tourism'


Once again, Machu Picchu, one of the 7 wonders of the world, is recognized worldwide with another award and reaffirms its tourist excellence in South America.
What prize did Machu Picchu win at the 2023 World Travel Awards in South America?
The award as the best leading tourist attraction in Latin America for Machu Picchu. The award was received by the executive president of PROMPERÚ Tourism Promotion Office in Peru, Angélica Matsuda.
Where did the Oscars of Tourism award ceremony (the World Travel Awards 2023 of South America) take place?
The event was held in Saint Lucia, a Caribbean island in Central America, the awards ceremony was at the regional level of South America and the Caribbean. Where Machu Picchu was the big winner.
How do I travel to Machu Picchu Peru?
Contact our travel agency to Machu Picchu, we take care of the reservations, organize the trip, and make it an unforgettable experience. Write us or call us. Come to Peru, and take the tours to Machu Picchu, the tourist attraction that you must know before you die.
We are a travel and tourism agency to Machu Picchu, operator of tourist packages to Peru, we have served more than 100,000 tourists who left happy, we have 21 years of experience. Winners of many awards and recognitions, we are Machu Picchu Travel.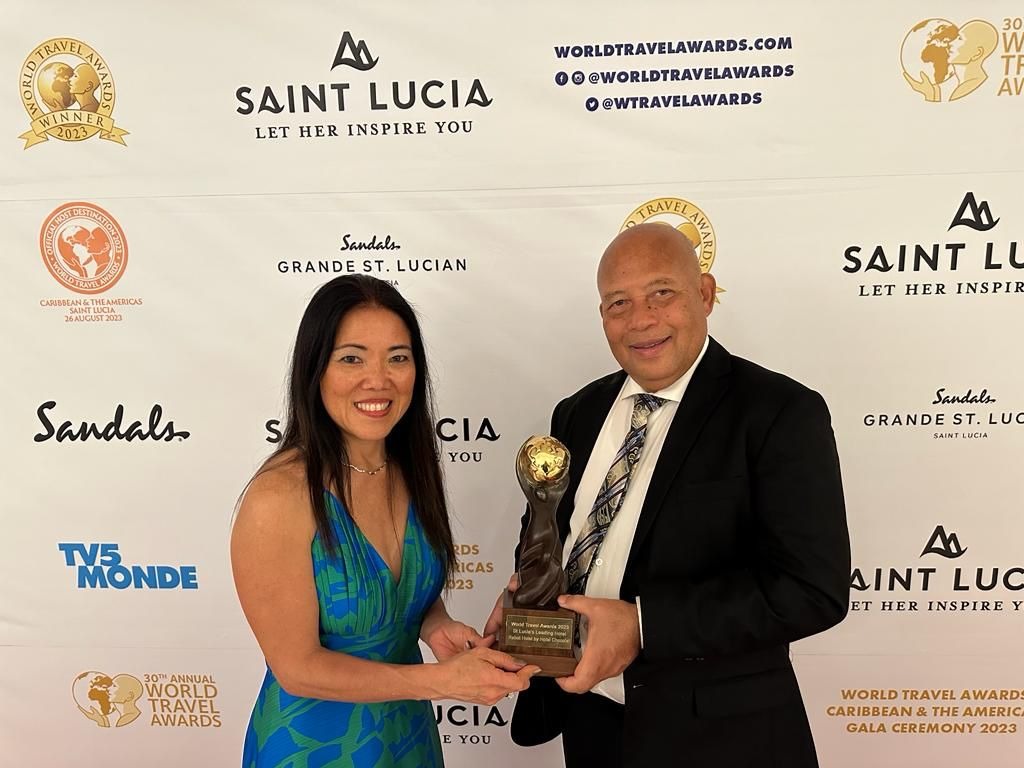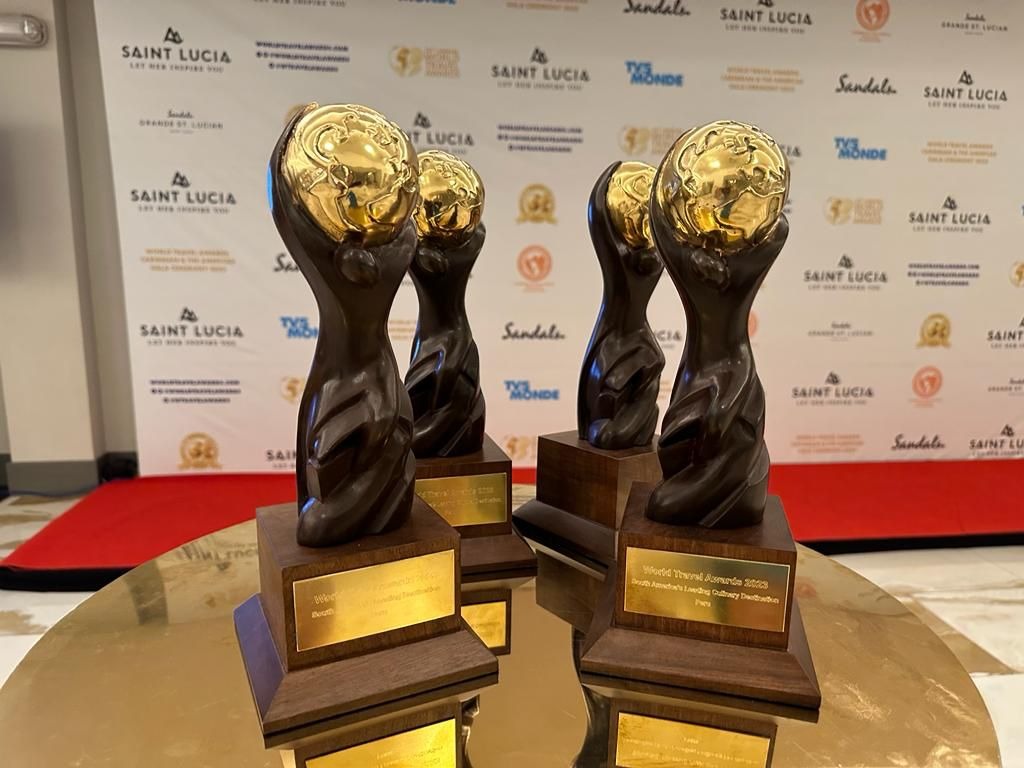 Travel to Machu Picchu from La Paz to Cusco with a direct Avianca flight La Paz residents will be able …
Machu Picchu is chosen for the 6th year, as the best tourist attraction in South America in 2023, in the …
Book your tour or ask your questions